Written by Lili Wilkinson and Illustrated by Amanda Francey
Dottie is waiting for the Christmas feeling to arrive - that fizzy, excited feeling, where everything is a bit magical. But this year, Dottie, her brother, Jem, and their dog, Shortbread, are staying with Grandma and Grandpa. Grandma and Grandpa are trying hard, but Christmas just isn't the same...
This oversized, premium-weight wrapping paper comes in packs of five. Each sheet measures 20" x 29" (50.8cm x 73.66 cm). 100Ib smooth matte paper.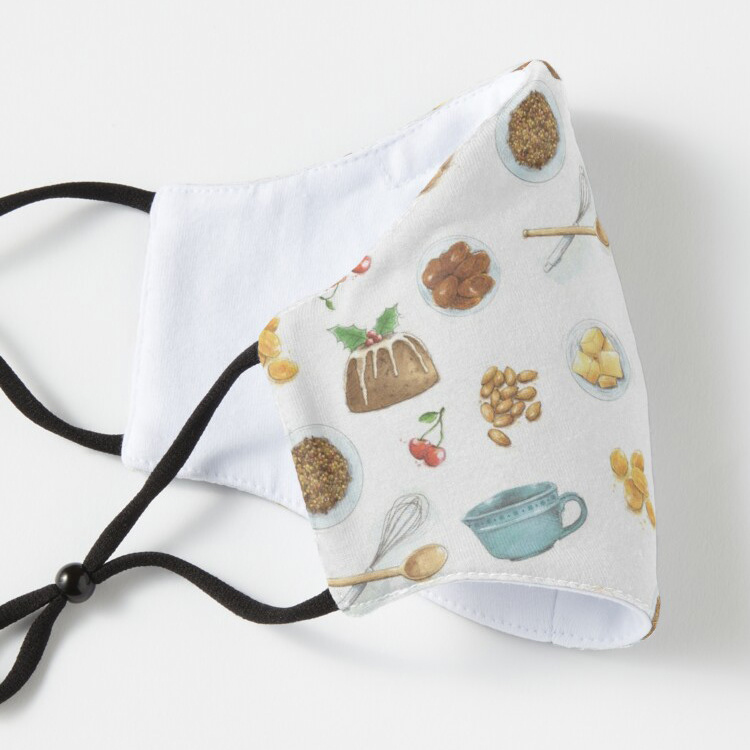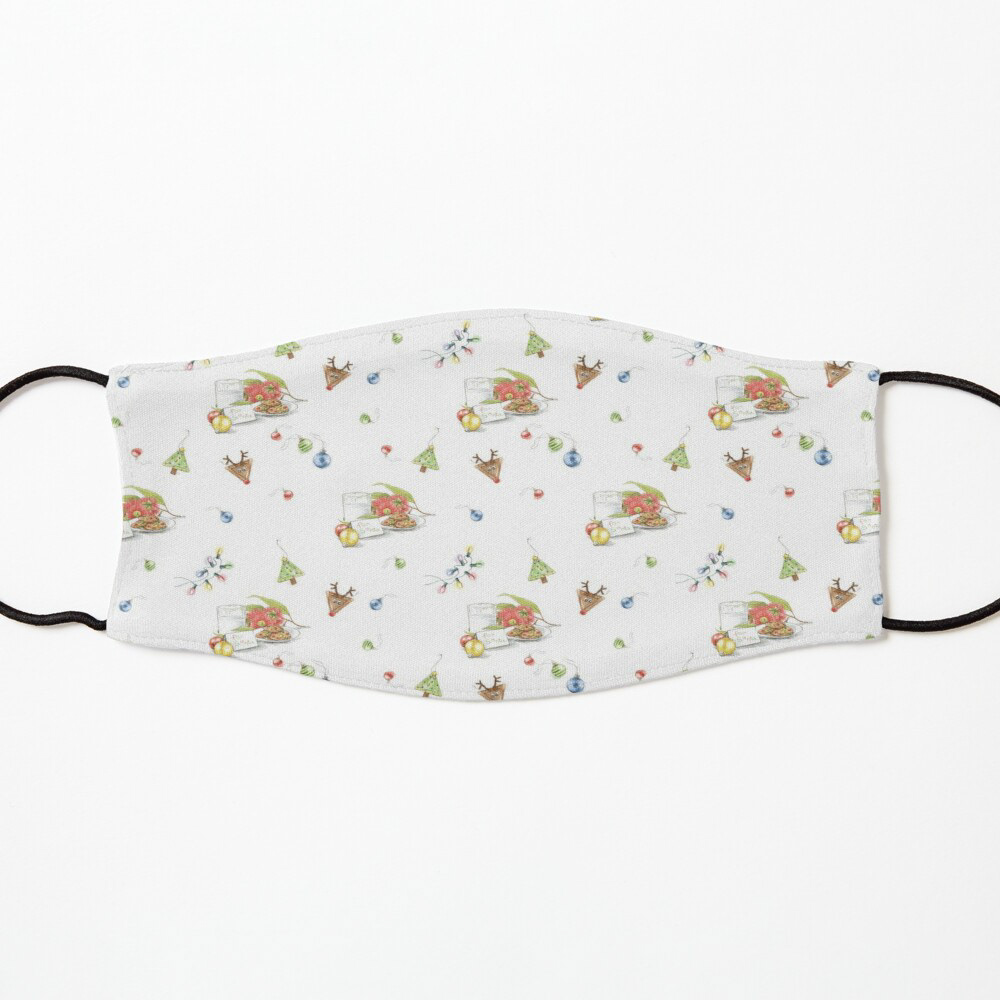 Click on category titles below to view or purchase.